Surge Protection
Every Module, Every Design we have products & solutions to curb voltage to your safe threshold.
Lightning Protection
Best in Class Providers of 100% Effective & Functional Lightning Protection Solutions
Grounding Solution
Your One stop destination for Best and Widest range of Personal and equipment safe Grounding Products and solutions to curb voltages to your safe threshold.
Experts in lightning protection, surge protection, grounding and bonding solutions.
This drives innovative solutions for our clients and improves our understanding of the world in which we work.
Enter your details to receive a callback.
We especially want to thank your staff for their consistent, exemplary & professional contributions.We are always pleased with your on time services offered.
Elsafe is very conscientious and thoughtful. They had always kept our safety experience pleasurable and delightful. We Recommend elsafe.
Your people were a joy to work with, and I can assure you that I would be the first in line to recommend elsafe India for any lightning protection project.
Understanding of the Site design, layout and their plan for electrical safety implementation all enable us to contribute efficiently by ensuring total Protection.
Complete Supply , engineering and installation services of all Kinds of lightning protection devices, Surge Protection devices and grounding systems..
Offers Lightning Protection device Continuity testing, complete ground testing services and provides after sale services and support for products sold under warranty.
Elsafe India is a leader in Lighting protection, surge protection and grounding systems in south India, We've completed 1000+ projects across south India.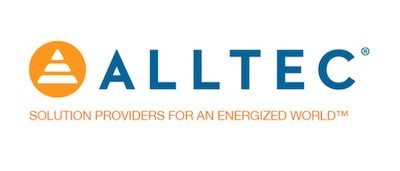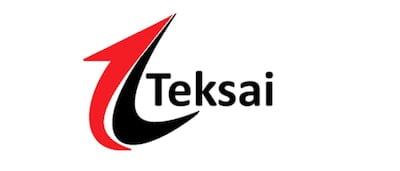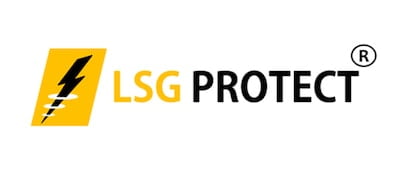 Know More
• Design, supply and installation of lightning arrester, surge arrester and earthing systems.
• Full consultancy services including certification
• Risk analysis in accordance with relevant codes of practice
• Soil resistivity surveys and earth testing
• Maintenance of existing protection systems
• Ensuring a safe and secure project site.
• Annual inspection or audit of earthing and lightning protection systems