We ELSAFE PROTECTION AND CONTROL SYSTEMS is a renowned company specialized towards enduring electrical safety cultures across a wide range of markets. We specialize in a total electrical safety model which includes Quality lightning protection system, surge protection system & quality low resistivity Chemical earthing.
Elsafe Protection & Control Systems is committed to building long-term relationships based on integrity, performance, value, and client satisfaction. We will continue to meet the changing needs of our clients with our quality services delivered by the most qualified people.
To safely deliver any project, any time, in any environment for the benefit of our customers, shareholders, employees and the communities we serve.
Elsafe is uncompromising in our pursuit of excellence. Perhaps the greatest testament to our commitment to quality work is the recognition we have garnered from our peers.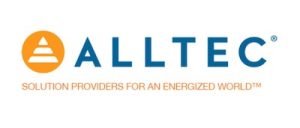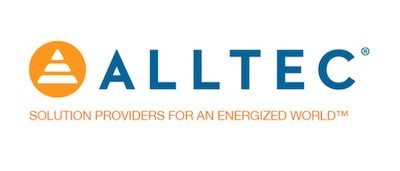 ALLTEC USA is an international, full-service company specializing in customized design & engineering solutions for grounding/earthing & bonding, surge/transient protection, and lightning protection. We offer decades of knowledge and experience to our customers, advising of the best methods for risk mitigation, and ultimately applying those evaluations as comprehensively engineered solutions for today's infrastructure challenges.
Since 1991, ALLTEC has been a leader in applying global engineered solutions which reduce the risks associated with direct and indirect lightning strikes, as well as diminishing the hidden effects of surge events. We have focused continuously on innovating new technology, improving solutions, refining product quality and enhancing customer service. As Solution Providers for an Energized World™ we offer a comprehensive facility protection approach to solving the world's most difficult lightning, grounding and power quality problems. ALLTEC has the knowledge, experience, and products to provide the optimal protection solution.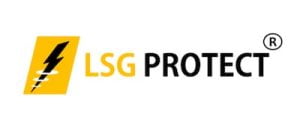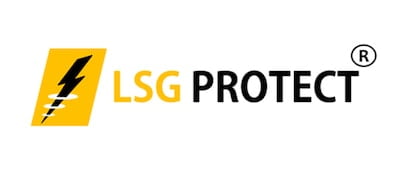 LSG specializes in all aspects of earthing, lightning and overvoltage protection. LSG has been intimately involved in all aspects of the earthing and lightning protection industry.
LSG has been operating as a specialist company, in the fields of lightning protection, electrical earthing and surge protection.
we have continued to grow the business through dynamic technical orientation and exceptional customer service, delivering complete solutions to our customers.
Based on the demand for our specialised services and recognized reputation of being service orientated, We had been expanding our network drastically, This will increase the national coverage for SME for projects and services to all our clients.
We have furthermore successfully completed significant contracts throughout many sectors in many parts throughout the globe.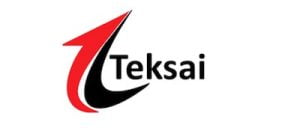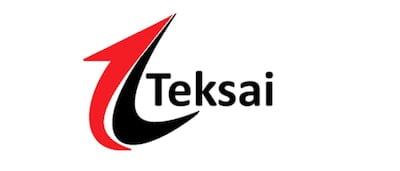 TEKSAI is an ISO 9001-2008 certified company and a leading brand in India Since 2003 & Teksai has proven itself leader in the Design, Manufacturing of Grounding System, Lightning Protection System & Electrical installation. Today, TEKSAI is an engineering product designed for electrical earthing system & Lightning Protection System. Company is having a manufacturing unit in south India and Corporate Office in New Delhi.
The products & services provided from our side have been consolidated to "RELIABILITY, INNOVATION, SAFETY, PROTECTION & CONTROL". The company today is a specialized house for Lightning Protection system, Surge protection system, Maintenance Free Chemical earthing solution, Exo-Thermic Welding and Power Quality Auditing.